Hi, I'm Bela GRUNDMANN your COACH for health, fitness and sport
Welcome to OUR tribe! I wish to provide you:
Physical training
Nutrition and cooking tips
Motivation
Positive vibe
During and after COVID-19
Join weekly LIVE ZOOM sessions:
6 Zumba classes
5 Lifestyle&Motivation seminar
6 Morning mental preparation sessions
3 Tabata fitness class
*Watch recorded sessions in the time that fits to your schedule! On your computer or on your phone!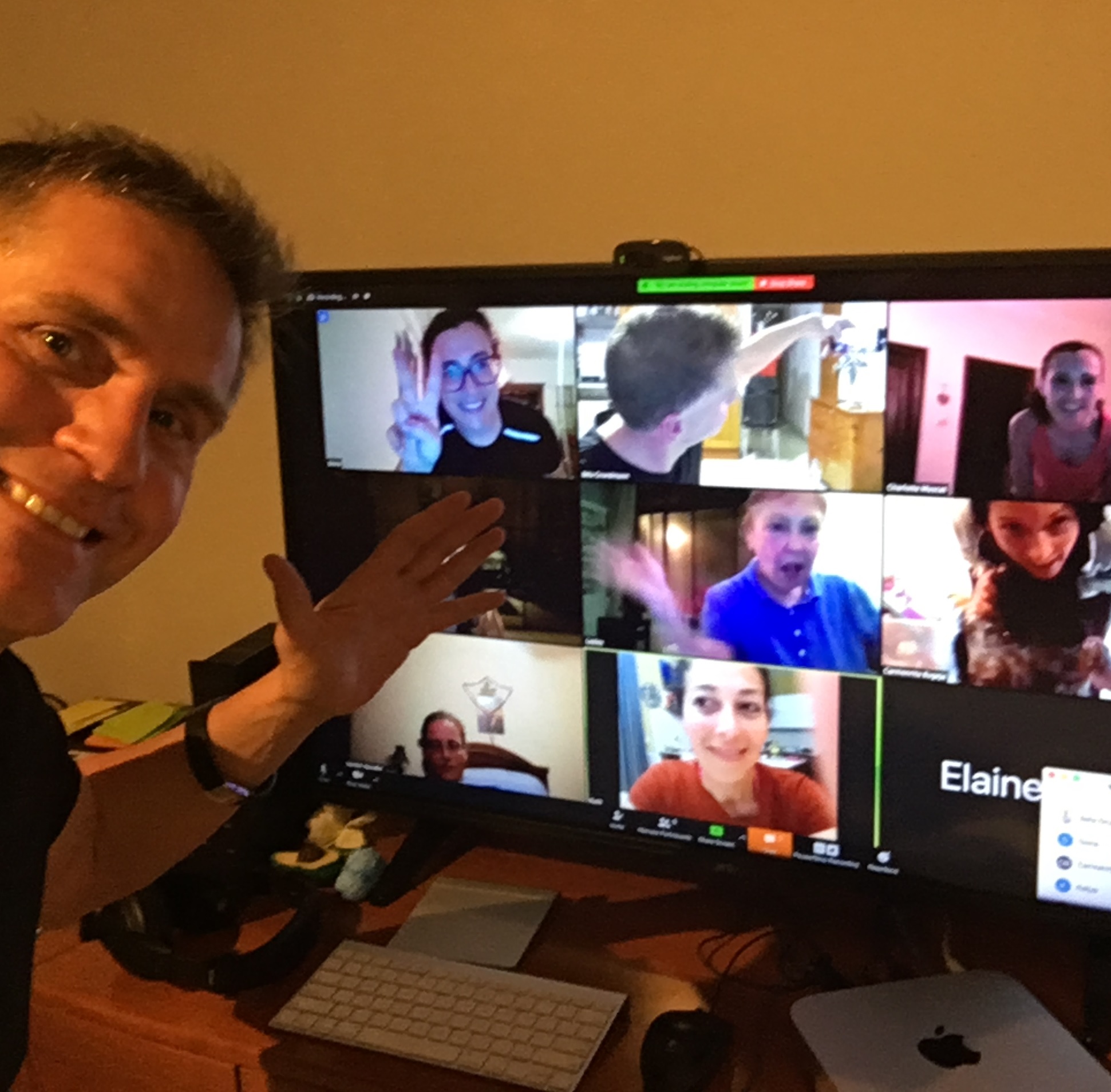 Zumba:
M, Tu, We, Th, Fr 19:00-20:00,
Sa 17:00-18:00
Start exercising on a fun, easy and effective way! Release stress. On top make new friends!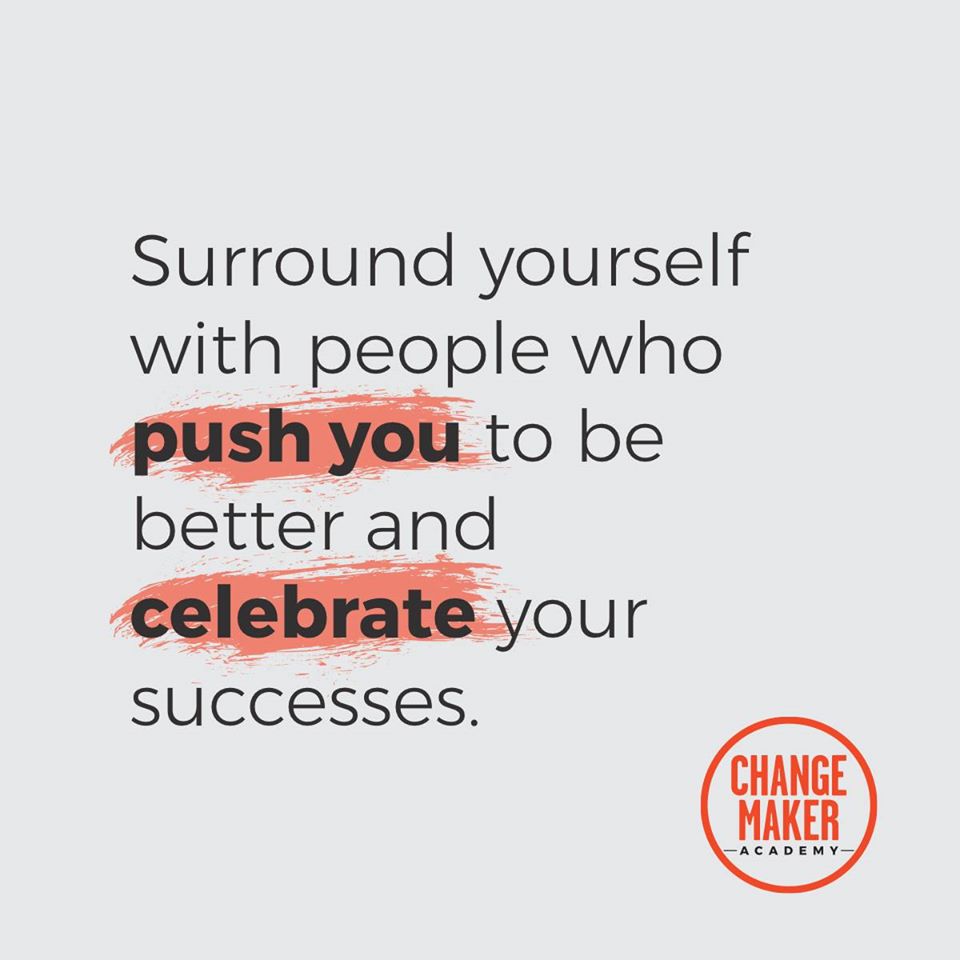 Morning mental preparation:
 M, Tu, We, Th. Fr 9:00-9:30
Sa 9:30-10:00
Lifestyle&Motivation
:
M, Tu, We, Th. Fr 12:30-13:00
Get ready for your day applying simple meditation techniques.
Improve your Lifestyle habits. Eat and exercise better.
CESTCentral European Summer Time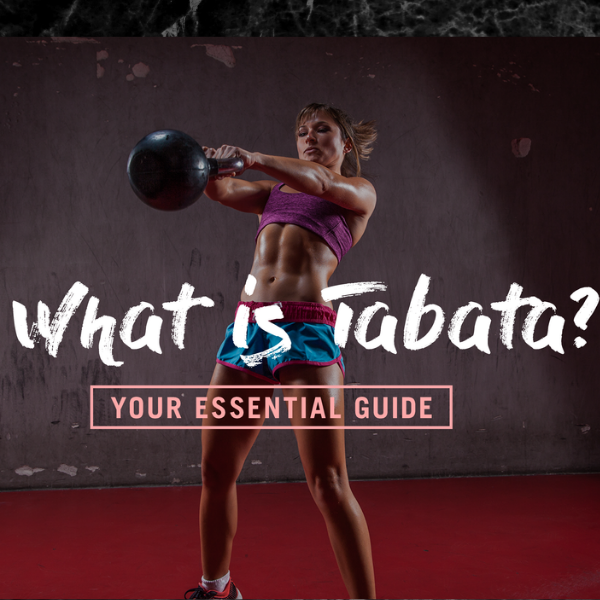 Tabata:
Tu, Th 18:00-19:00
Sa 16:00-17:00
Higher intensity exercising to tone your body to get into a better shape and improve fitness.